Research
Below is a very small sample of the several research papers and articles published by reputable sources that were consulted for the development of the Secure Fit mask frame.

Mask comfort impact

We examined some of the major problems with why people do not wear masks. A mask, regardless of type, is only effective if the person wears it. Comfort of the mask had a significant impact on whether people wore it.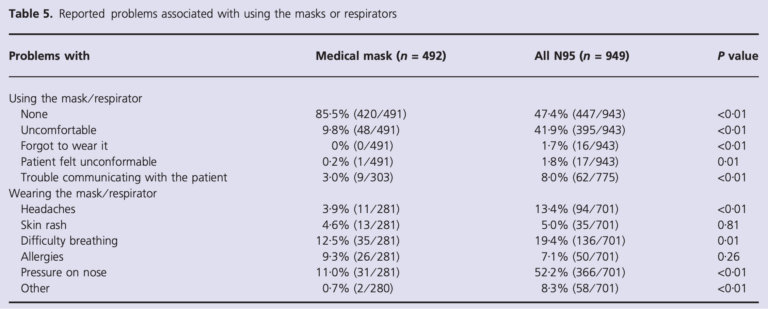 Masks for children - measure of effectiveness

Children, regardless of gender, are not as protected by masks as adults. This is principally because of the ill-fitting nature of masks designed for adult sized faces. This factor informed us that we needed to develop a product that would work with all types of faces which includes children, adolescents, as well as adults.

Gaps in masks can result in increase of particle pathways

The protection level offered by filtering facepiece particulate respirators and face masks is defined by the percentage of ambient particles penetrating inside the protection device. There are two penetration pathways: (1) through the faceseal leakage, and the (2) filter medium.

Citation: Sergey A. Grinshpun , Hiroki Haruta , Robert M. Eninger , Tiina Reponen , Roy T. McKay & Shu-An Lee (2009) Performance of an N95 Filtering Facepiece Particulate Respirator and a Surgical Mask During Human Breathing: Two Pathways for Particle Penetration, Journal of Occupational and Environmental Hygiene, 6:10, 593-603, DOI: 10.1080/15459620903120086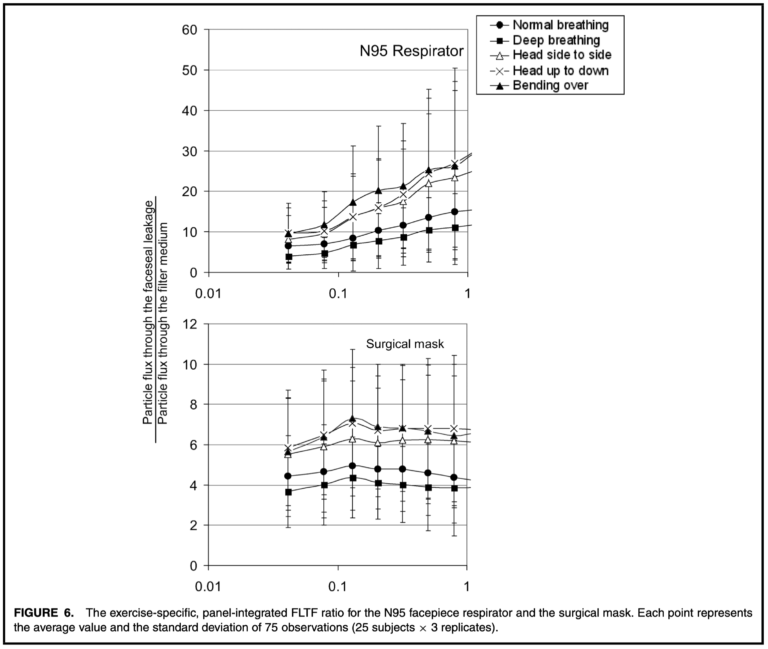 These are just a few of the studies reviewed which helped identify goals and informed the development of the Secure Fit mask frame, an exoskeleton to be worn outside of a traditional procedure/surgical mask which simultaneously decreases the amount of non-filtered air flow while providing additional comfort. Created in cooperation with Dr. Laurencin, graduate students of the CT Convergence Institute, and Connecticut Biotech.